Sorry this blog is months late but I have finally managed the time to finish writing up about our first time EVER at Glastonbury this year, and it is BIG, I mean BIG! It was 4 days of working and crazy loving fun, it is on a different level. Lolo & Co. were teamed up with the fabulous Boo-Dior based in Silver Hayes offering fashion-attire in the form of Fuud hoods, Pom Pom visors, snoods, capes, sexy leggings from Puckoo couture....and Glittermasque designs for the face! In the LoLo & Co. van and area we were offering hair washing and styling, makeup, eyelashes, adornments and facials.
On the Friday, Saturday and Sunday we were booked out with hair washing and styling that surpassed my expectations, we had some full blow drys, full makeup, mini facials were happening and the 'regulars' in the form of a bunch of Liverpudlian ladies wanting to use the blow dryers and vanity station every morning. Team this up with a great DJ in a cool tent and everyone is having a great time.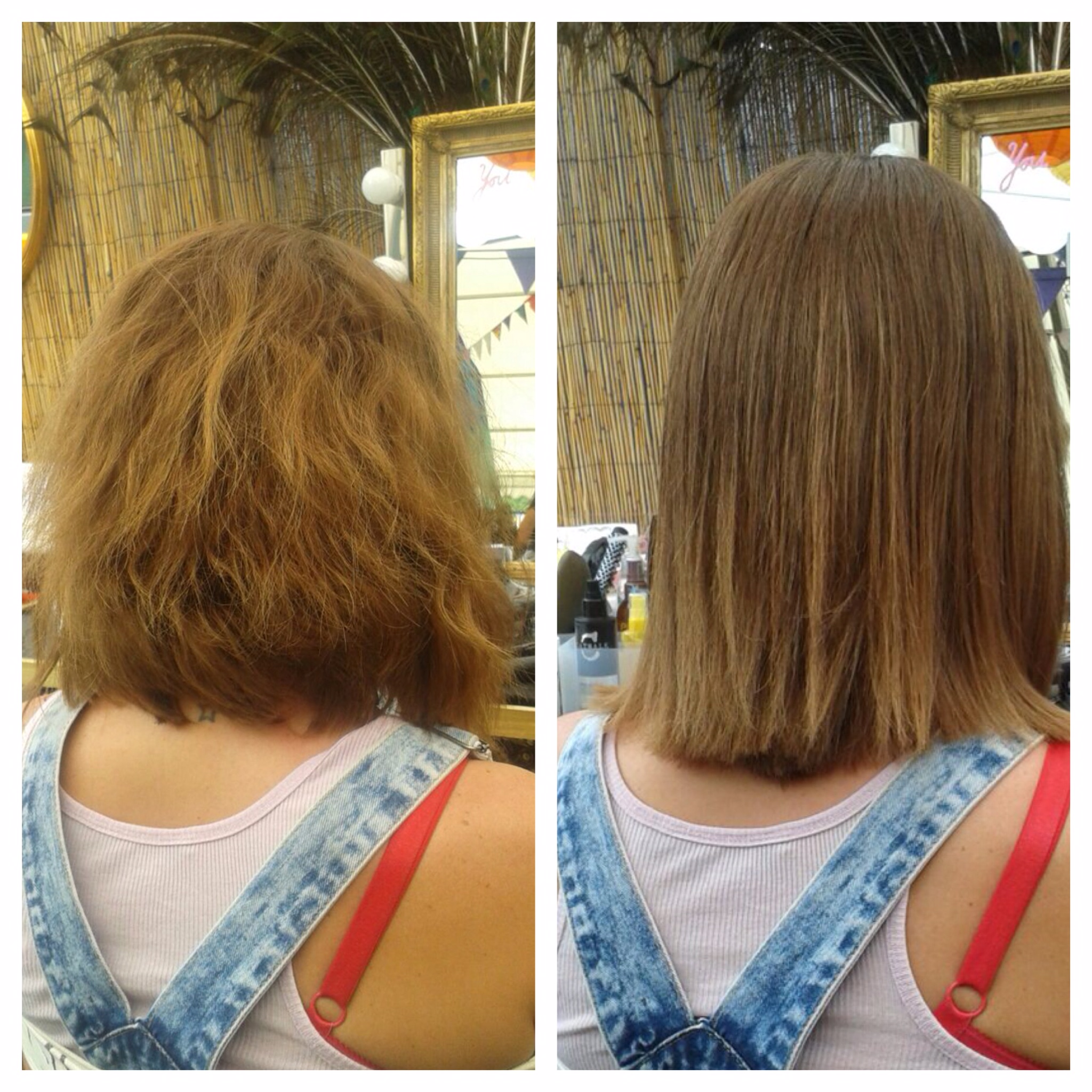 So from this experience I can tell you if you're a fashion loving glamorous festival goer, don't fear LoLo & Co. will be back with even more hair and makeup facilities for you next year. We are beginning our planning stages already.
Lack of wash facilities means you need a good cleanser that is moisturising and toning in one, with ingredients that can penetrate your skin to the max as well as have sun protection. This is where I was so pleased to be able to have the Arbonne range with me and available for clients. In particular one guy came in sunburnt red and heating up. We gave him a cleanse with the soothing Calm wash and then used the RE9 spray toner full of Vitamin C and marine extracts, then gave his face a large dollop or RE9 day cream. After 5 minutes he looked at his reflection... et voila, he noticed he was less red in the face already.
We had artists coming in right before going on stage to get eye lashes put on, Helen Lewis (Glittermasque) was able to use the LoLo & Co. Van to prepare actor and entertainer Amy before going on stage in Shangri-La. Loved up couples were coming in to get feather eyelashes put on... Kath who worked with us this year was amazing and was professional but also bags of fun. My cousin Lucy and her boyfriend Mark werealso there this year where we all got to watch DJ EZ's set in the sound platform, the atmosphere was immense. It was the perfect festival setup and I cannot wait until 2016.
If you were lucky and managed to get 2016 Glastonbury tickets then make sure you come and pop your head into the Boo Dior Tent and LoLo & Co.! I will give you a BIG HUG!
Comment on your thoughts of Glasto 2015 or if you're going to be there for 2016!!!